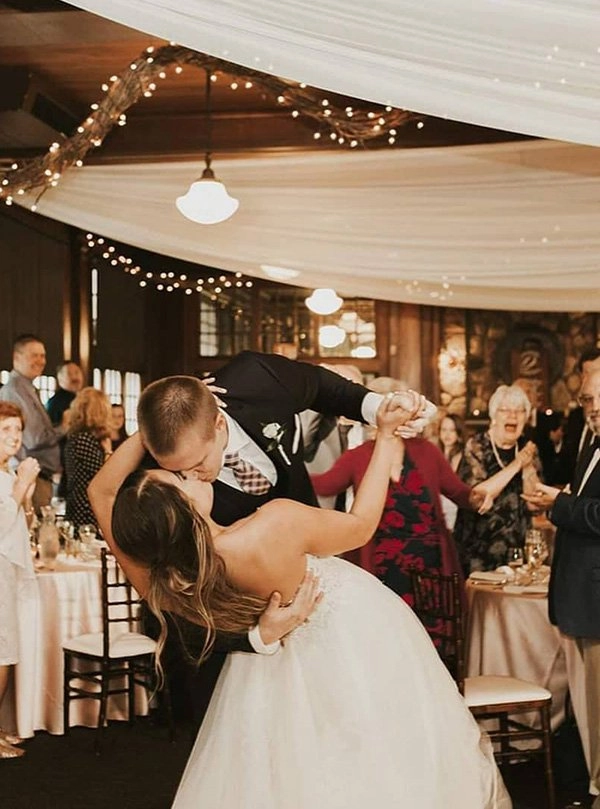 MICHIGAN'S FINEST
DJ SERVICES
We know how to create the atmosphere, vibe, and flow of your BIG DAY perfectly! We will always work closely with you and your event staff to keep your event on track. After several planning sessions, we will create a custom playlist for every moment for your wonderful big day.
Maybe you want a relaxed or rustic feel to your event? We can help create any sort of vision you have. Music is an important backdrop to your big day, and we will insure the vibe is always just right.
HURRY UP! LET'S GET STARTED.
CHAT, IMAGINE, AND PLAN WITH BASH
LETS MAKE YOUR NIGHT ONE TO REMEMBER - ENHANCE IT!
We have everything you would ever need to make your event Amazing and Memorable no matter the occasion. If you don't see what you are looking for, just ask us during your meeting and we would be more than happy to try and make your dreams happen.
With 15 years of professional experience, We know the questions you haven't even thought to ask us yet—and we have the answers to put you at ease. We know the special event and wedding industries very well, and how customized music and light displays can make your event memorable for all your guests.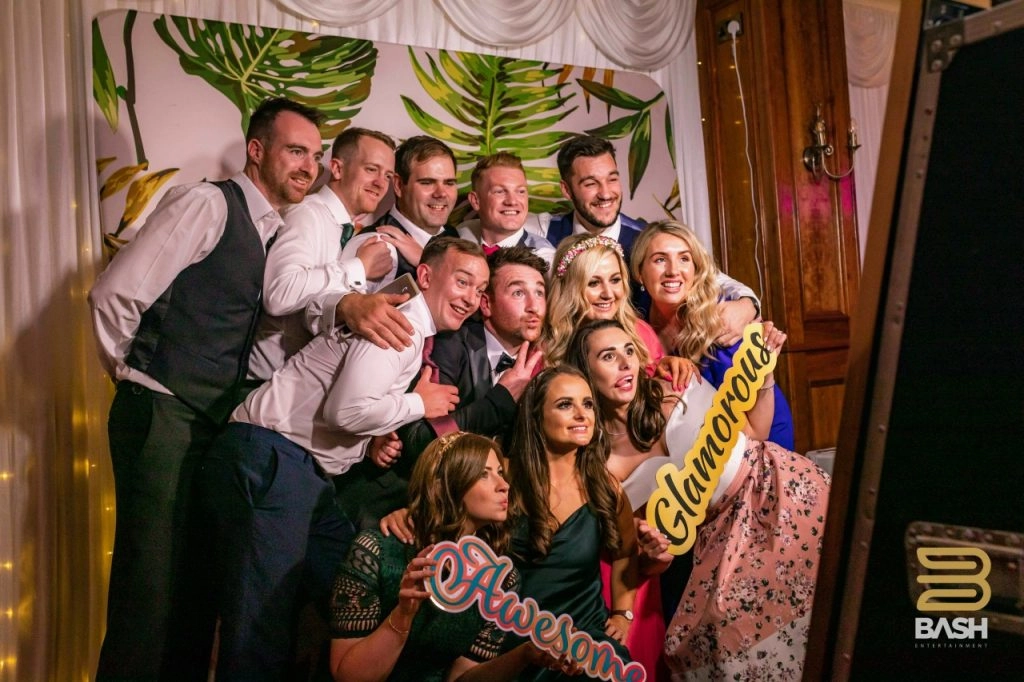 Juggling multiple vendors for any event is stressful. Simplify your life with our complete packages. Big or Small we have a package that's just right for your event that can include everything such as lighting, videography, and photo booth.
As a wedding videographer, I've worked with many DJ's over the years. No one gets your dance floor packed like Bash Entertainment!
Sean Wendt — Videographer
Bash Entertainment is out of this world amazing! My night was so stunning and enjoyable thanks to all the hard work and customization Shawn and his team put into our wedding!
Coty Hough — Wedding Client
I had a big corporate breakfast event and selected the Photo Mirror Booth to entertain my clients. Not only was Bash fun - he was very professional and was one of the first vendors to arrive to ensure the success of the event.
Caerusnet Referral Teams — Corporate Event
CHECK OUT OUR PACKAGE OPTIONS
We offer many package options for parties and other special events of all sizes. If you do not see a package that will work for you, please contact us to custom-build the perfect package for your needs.
5 Hours of DJ/MC Service
Premium Sound System
Dance Lighting
Personal Planning App
1 Hour Ceremony
5 Hours of DJ/MC Service
Premium Sound System
Dance Lighting
Personal Planning App
1 Hour Ceremony
6 Hours of DJ/MC Service
Premium Sound System
Dance Lighting
Personal Planning App
16 x Wireless Up-Lighting
4 Hour Photo Booth
LEARN MORE ABOUT
THE BASH TEAM
All of our DJs always have music on their mind. When it comes to hiring DJs, we find the most naturally talented and entertaining individuals. Our kind, curteous, and professionally trained DJs are always reading the crowd as soon as they walk into the room to ensure non-stop dancing all night long.
INTERESTED? GIVE BASH A SHOUT!